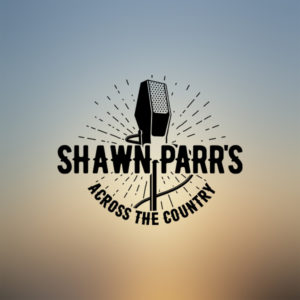 Shawn Parr's Across the Country
SHAWN PARR HAS BEEN LOVING AND ENTERTAINING HIS COUNTRY MUSIC FAMILY FOR OVER 30 YEARS!
Born and raised in Southern California, Shawn Parr now resides in Nashville, Tennessee where he has been embraced as "The Voice of Country Music".
Come meet the stars with Shawn and enjoy being a part of Nashville, wherever you are!