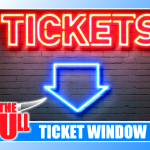 96.7 Hot Country The Bull has your tickets to country music's biggest concerts!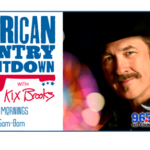 Kix Brooks comes your way from 6am – 8am on Sundays. It's a countdown of the 30 biggest hits in the land counted down by Kix Brooks and some...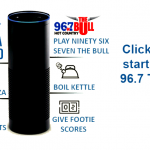 NOW PLAYING HOT COUNTRY 96.7 THE BULL ON ALEXA If you have a home speaker like an Amazon Echo, you can now download skills so you can listen to...