New Hot Country 96-7 The Bull!
Win a once in a lifetime personal, private, virtual song performance for YOU and the person who is YOURS, from Triple Tigers artist, Russell Dickerson!
Every morning on the Bull Morning Show with Dean-o, we'll share a story! You'll win free music including a copy of Russell's latest CD "Southern Symphony" and qualify for the grand prize, your own personal ZOOM performance from Russell Dickerson!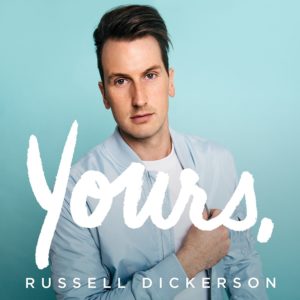 Connecting you to the artists we love, NEW, HOT COUNTRY 96-7 The BULL!